WHY RECKLESS? The world is for everyone and so is Reckless.
In a time where judgment and easy criticism are as easy as a mouse click, we embrace values such as freedom, respect, and acceptance to declare Reckless as a brand with no prejudice. We want to represent with style, a whole generation of reckless and irreverent people, often misunderstood.
We are two friends with different skills and tastes, but with a single purpose – to make Reckless the most internationally relevant Portuguese brand of watches and accessories.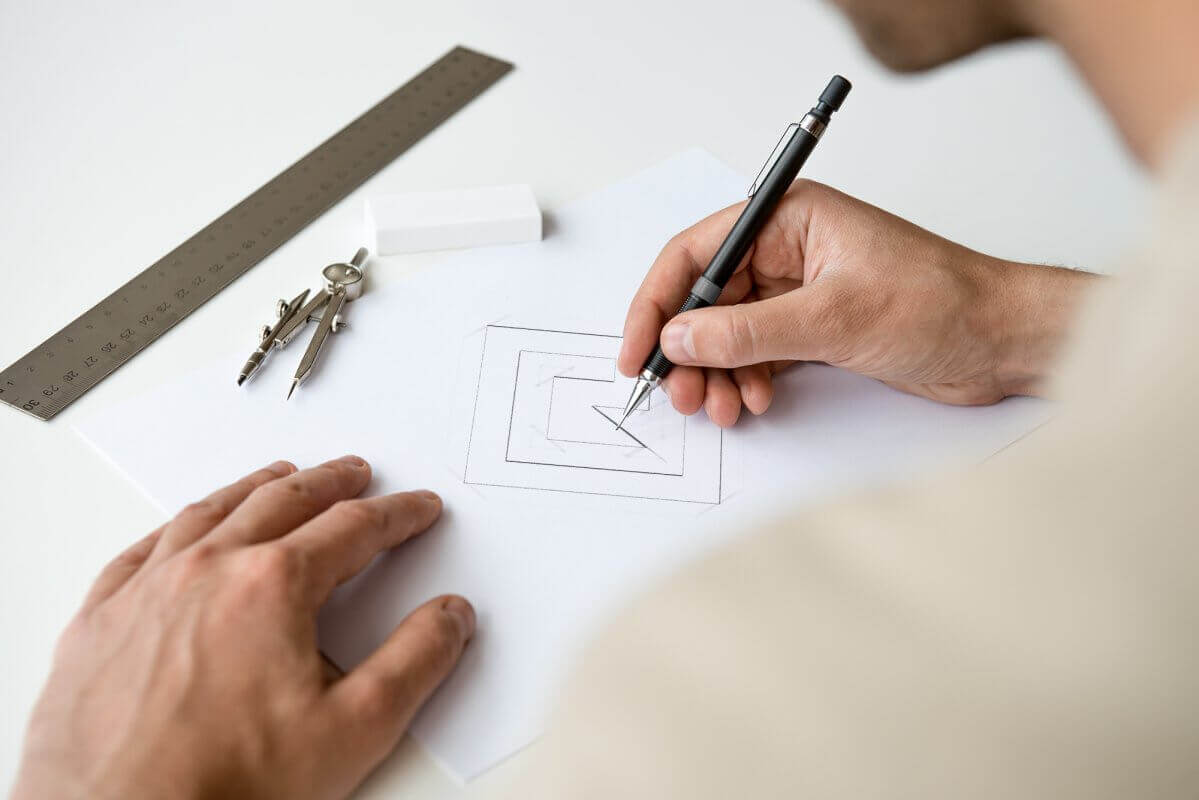 TIME TO BE FREE
After many years of working for others without taking from that any satisfaction or the personal fulfillment that we all seek, a dream arose to create something where it was possible to work passionately and without restrictions. Reckless allowed us the freedom to build things our way, with our rules. For this reason, we have decided to use the claim "Time to Be Free" and constantly remind everyone that follows our journey that all limits are self-imposed.