THE ICARUS BLACK SAND
Icarus Black Sand combines the minimalistic design with distinct materials – 316L stainless steel, robust and durable, with a genuine leather strap with Sand color and pattern.
Genuine leather with pattern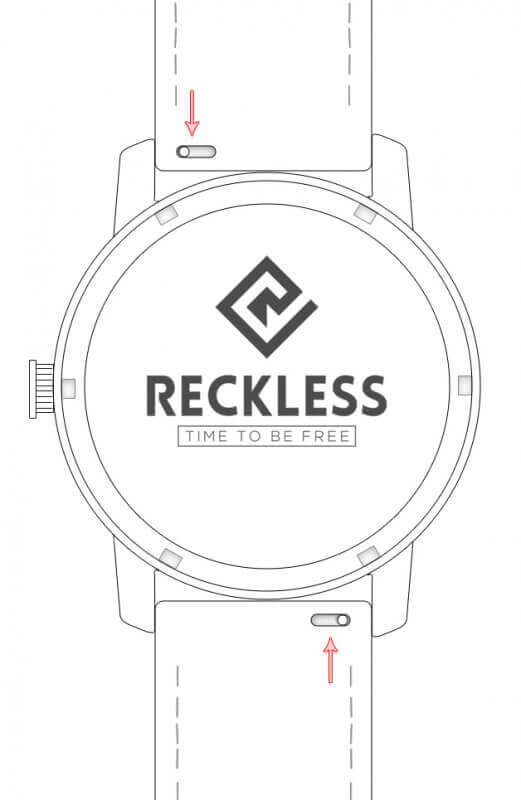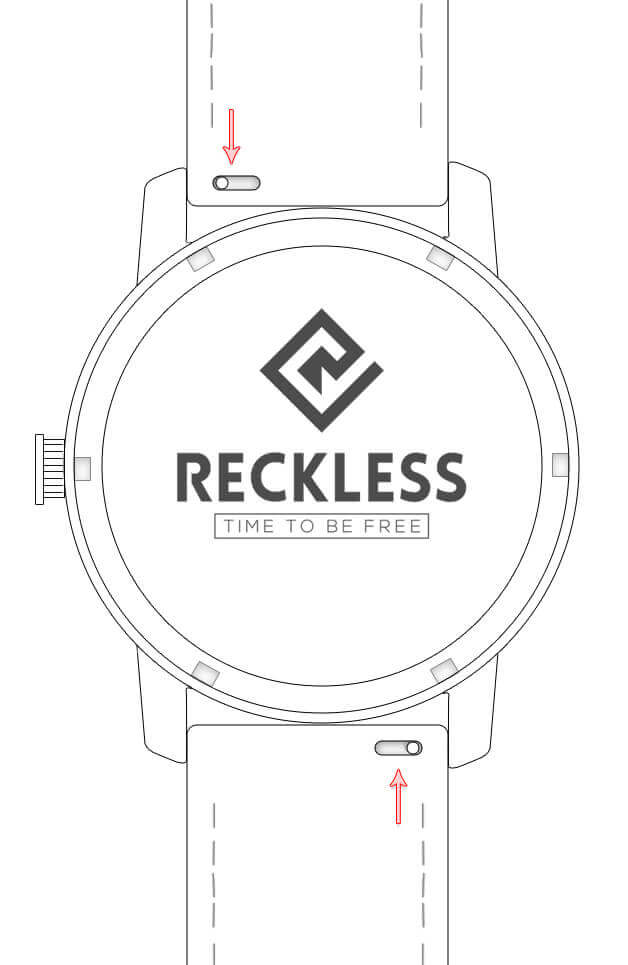 Interchangeable Straps
You should have the ability to adapt your watch according to how your style alternates. Recognizing this, we have included a simplistic mechanism that allows you to interchange the straps on your Reckless watch. Located on the band near the lug is a tiny lever that locks the band in place. To remove the strap, move the lock to dislodge the entire piece away from the lug. To put on a new strap, maneuver the new strap to the correct position within the lug, and lock it in place. 
Miyota Quartz Movement
The Miyota Quartz Movement is a pioneer in the world of watches because of the preciseness this mechanism uses to keep time. This type of movement depends on a crystal oscillator to generate a motion with an almost exact frequency, meaning a Miyota Quartz Movement will always keep time better than a mechanical watch.